Okay–I wasn't going to post sneaks for CHA–but, I just can't help myself!
Keep in mind – I will not be posting every single sneak available- but…I will post some of my favorites!! 🙂
Today- I will share my favorites thus far!
First up is Graphic 45 and their beautiful ABC Primer Collection  which I HAVE TO HAVE
See the rest on Graphic 45's BLOG
and their other new line Magic of Oz
Studio Calico Autum Press Collection
Also by Prima- Printery
and Pixie Glen
Love the blues and browns and greens–so pretty!
and Happy Harvest
SEI's Promise Me Collection—SOOOO pretty!
Glitz – there's not one of their new collections I don't want!
Beautiful Dreamer
Dance in Sunshine
and Vintage Blue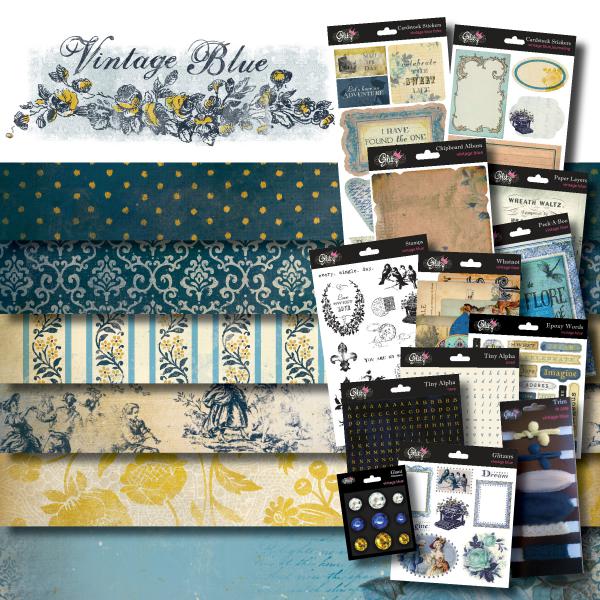 Echo Park's Apothecary Emporium
and Victoria Gardens
3 Bugs in a Rug–I need this based on the zebra print alone 😉
Tattered Angels with 42 new colors!
School is Cool -okay, I like ALL of the school based papers! (Maybe it's the teacher in me–or my daughter just finishing her first year of school!)