Over the last couple months Pink by Design has been running a contest for a Cricut Expression 2 and tonight the winner was announced.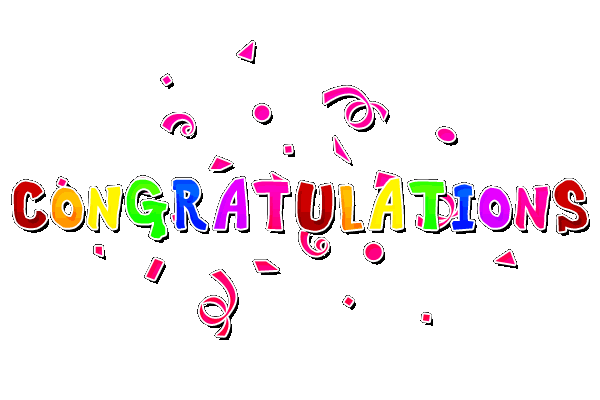 from BeeCraftee.com
From her blog about me:
My name is Kelli, but I go by FroggieStamps on all the message boards. I started paper crafting about 7 years ago, but really didn't become extremelyaddicted passionate until the last couple years. I previously worked at a store that sold greeting cards and that's where my love for sending out cards began. I later decided that making my own cards would be much more personal and unique.  I love using my Cricut and stamping, so I really like to find ways to combine the two on almost everything I make. I have a great family and an awesome fiance who are definitely all of my biggest enablers!  🙂  I also have an adorable Great Dane named Wrigley who I absolutely love!  That's my life in a short, craftee nutshell!  🙂
Now for the NEW RELEASES…. THERE ARE 18 of them- and we are SO excited to be INTRODUCING Image stamps this month!!! 
Check them all out on the Pink by Design Store