Now, I am not sure I will do this for everything–but, I thought I should at least give you a few of the CHA Sneak Peeks that I found, since I have been giving you sneak peeks of the Pink by Design stamps set all week!!
Be sure to click on the Designer Links–because many of them are having giveaways!
This is Tubby the Turtle from the "It's Raining, it's pouring" collection! (Isn't he cute?)
Spring In Bloom
The Great Outdoors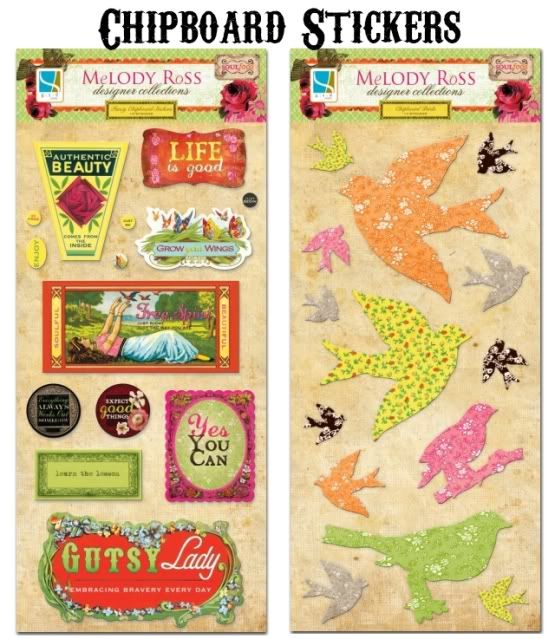 Antiquities
Funhouse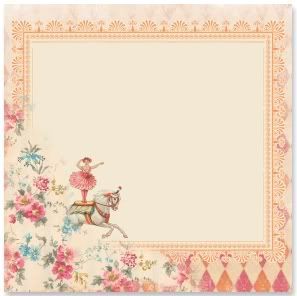 Twig
(Love the Valentine's one–since I realized yesterday I have NO Valentine's Paper 😉 )
That's it for now–and I think my FAVORITE of all of them is the Little Girl collection from Echo Park! 🙂
What's your favorite?
DON'T FORGET!
Tonight is the night– New Pink by Design Stamps- See you at the Ustream at 8pm CST!
New stamps, prizes, chatting and more!!