Alright, I am back with more CHA Sneak Peeks!!  Let the Drooling BEGIN! 🙂
I am loving all of these Bo Bunny Lines!! 
Love
Ad from July/August CK
New Chipboard & Buttons
16 themes which include Little Girl, Little Boy, Maternity, Baby's First, Potty Training, Preschool, School, Autumn, Thanksgiving, Halloween, Vintage Christmas, Whimsical Christmas, Dog, Cat, Football and Hunting.
Girl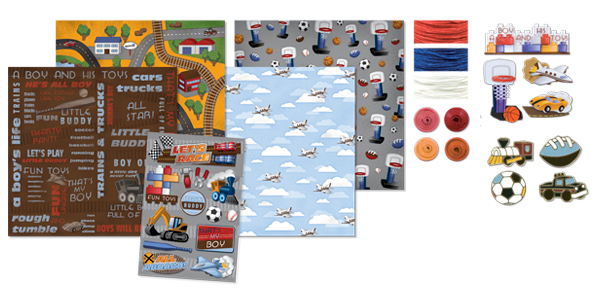 Boy
Maternity
Potty Training
Dog
Football
School
The Everywhere Punch ™ Window System is the only punch system on the market that makes it easy to punch perfect windows anywhere on the page — even in the middle! Add dimension to any project by punching a window and layering under it. Use windows for framing photos or highlighting your special message. Try multiple punches to create dynamic "French window panes." With this portable, affordable and battery-free window punch system, personalizing paper craft projects has never been easier.
New Personal Paper Trimmers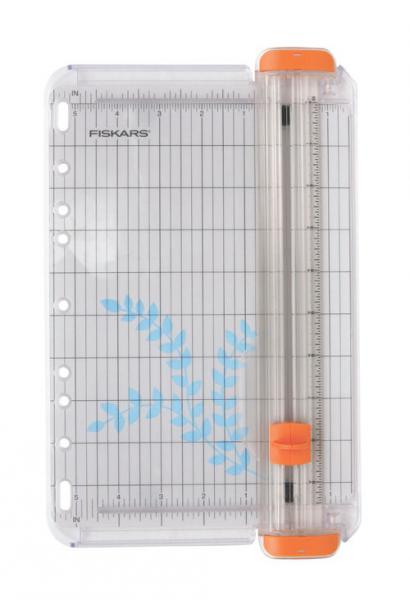 and Continuous Stamp Wheel
Cats and Dogs
New Arrival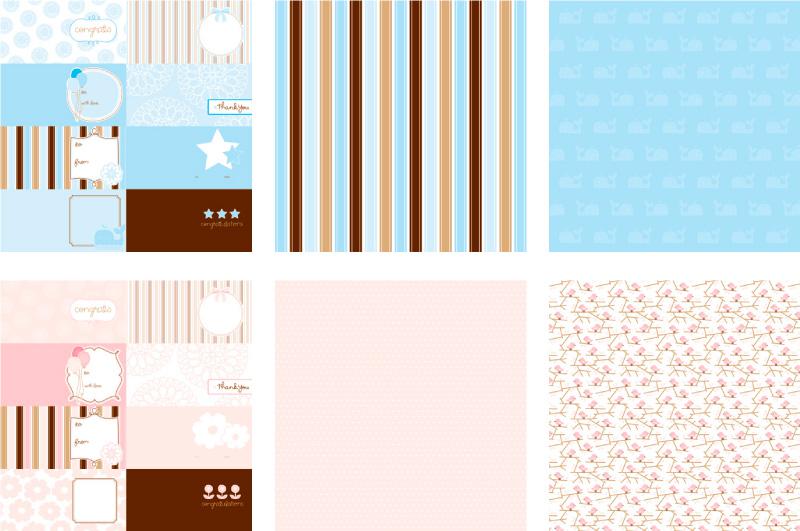 and 4 new colors of 12 inch D-ring Show and Tell albums
and smaller chalk kits, chalk pencils, and stencils
 New decorative Storage Goodies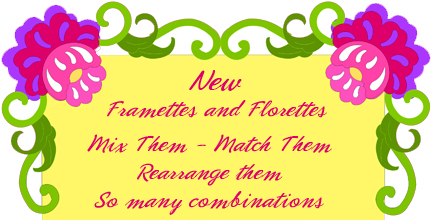 Alright–that is it for now!! 🙂